OUR MISSION
Help fellow beauty professionals experience the magic of world renowned brands that offer safe and effective lash & brow supplies to make the world more beautiful.

---
Product details

Lash Lift Glue Balm By EYE.do

 

Struggling with your lash wrapping or it taking forever? It's time to try the EYE.do Glue Balm that is not only easy to apply in a thin layer  for maximal product penetration but also can help you cut down your service time.

 

Glue Balm by EYE.do might be called a glue but is actually so much more! It acts as a glue to hold natural lashes on the shield, yet nourishes like a balm. One of the only glues on the market to include the moisturizing stage into its step 1, Glue-Balm contains ingredients that are rich in vitamins and nutrients to prevent dehydrating the lashes.

 

Size: 5g 

Benefits

 

Safe, hydrating formula 
Superior penetration 
Quick and easy wrapping
Does not fully dry
No need to remove excess glue
Light scent
Lower lashes do not stick to upper lashes

How to use

Please note to add 20% to your solution processing time. 

Tip

For optimal results, use with: The Laminator Brush or any appropriate lash lift tool.

Ingredients

Glycerin, PEG-40 Hydrogenated Castor Oil, PEG 90M, PPG-2 methyl ether, 2-BROMO-2-NITROPANE-1, 3-DIOL, Silica, Linalool, parfum.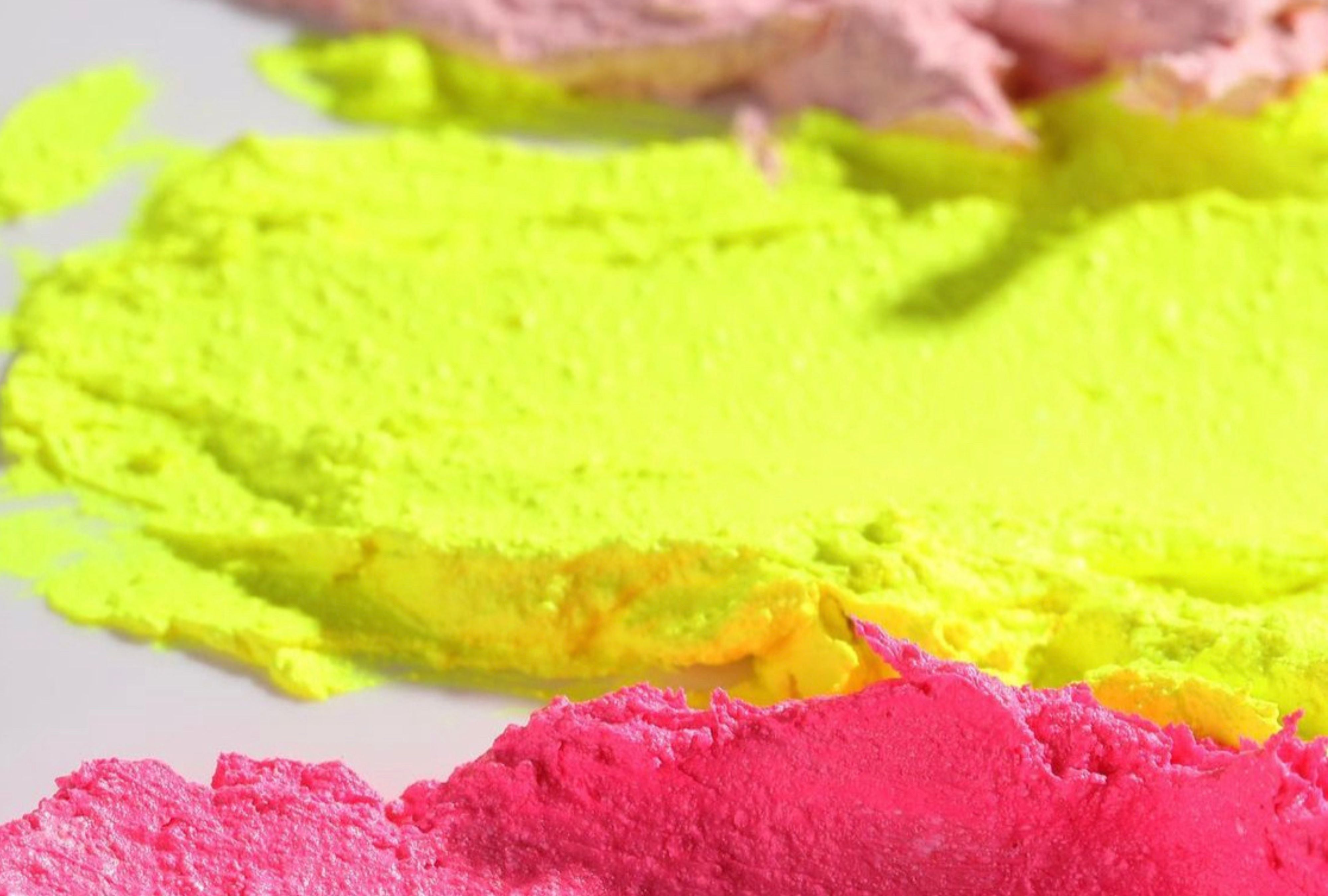 MAPPING PASTE
Ever wonder how to achieve perfectly crisp & clean lines for your brow stain?
The answer is Brow Mapping Paste!
SHOP NOW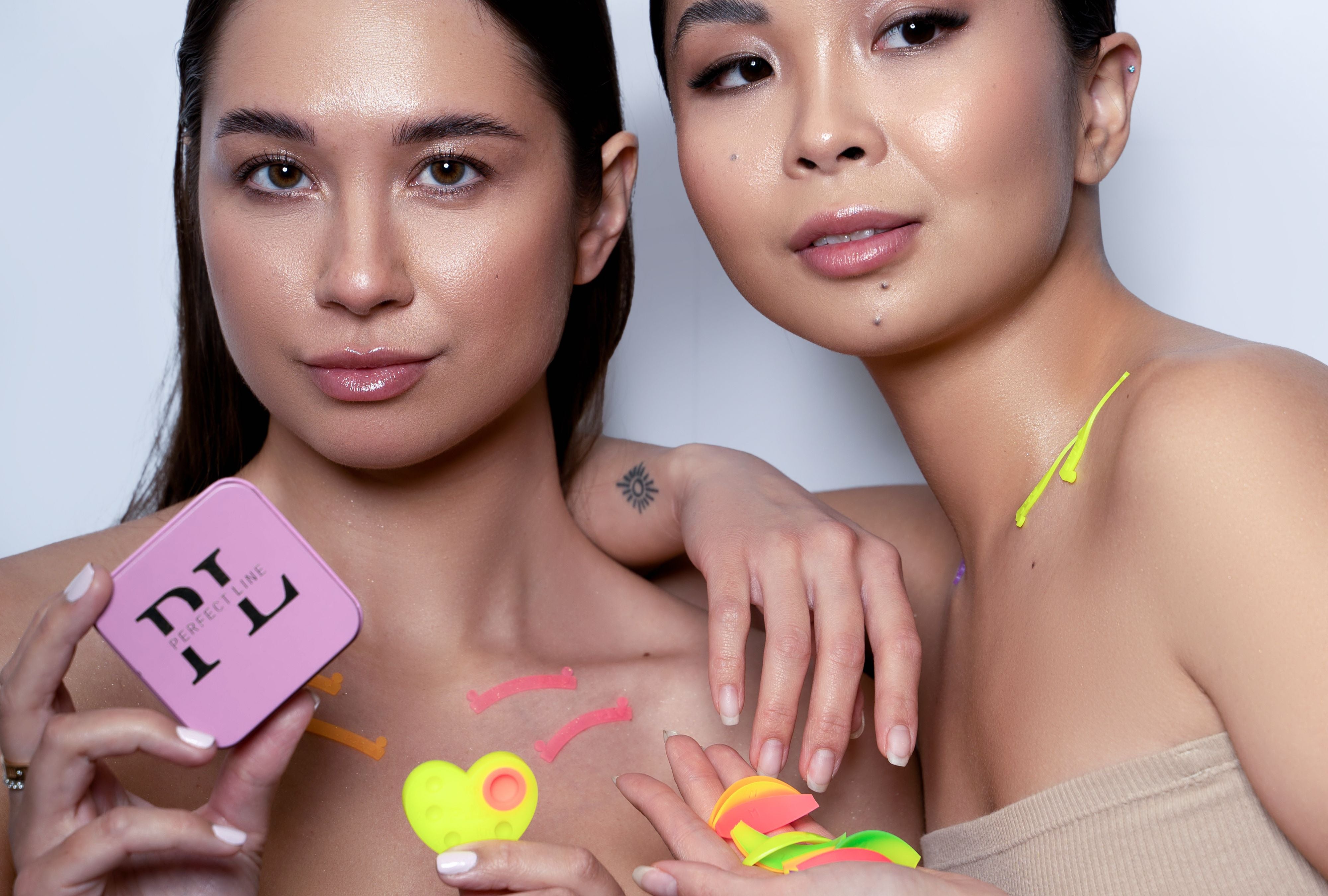 GOLD SHIELDS
Perfect Line has done it again!
Their latest innovation - Gold Shields offers a hybrid shield that gives the most dramatic lifted look yet.
SHOP NOW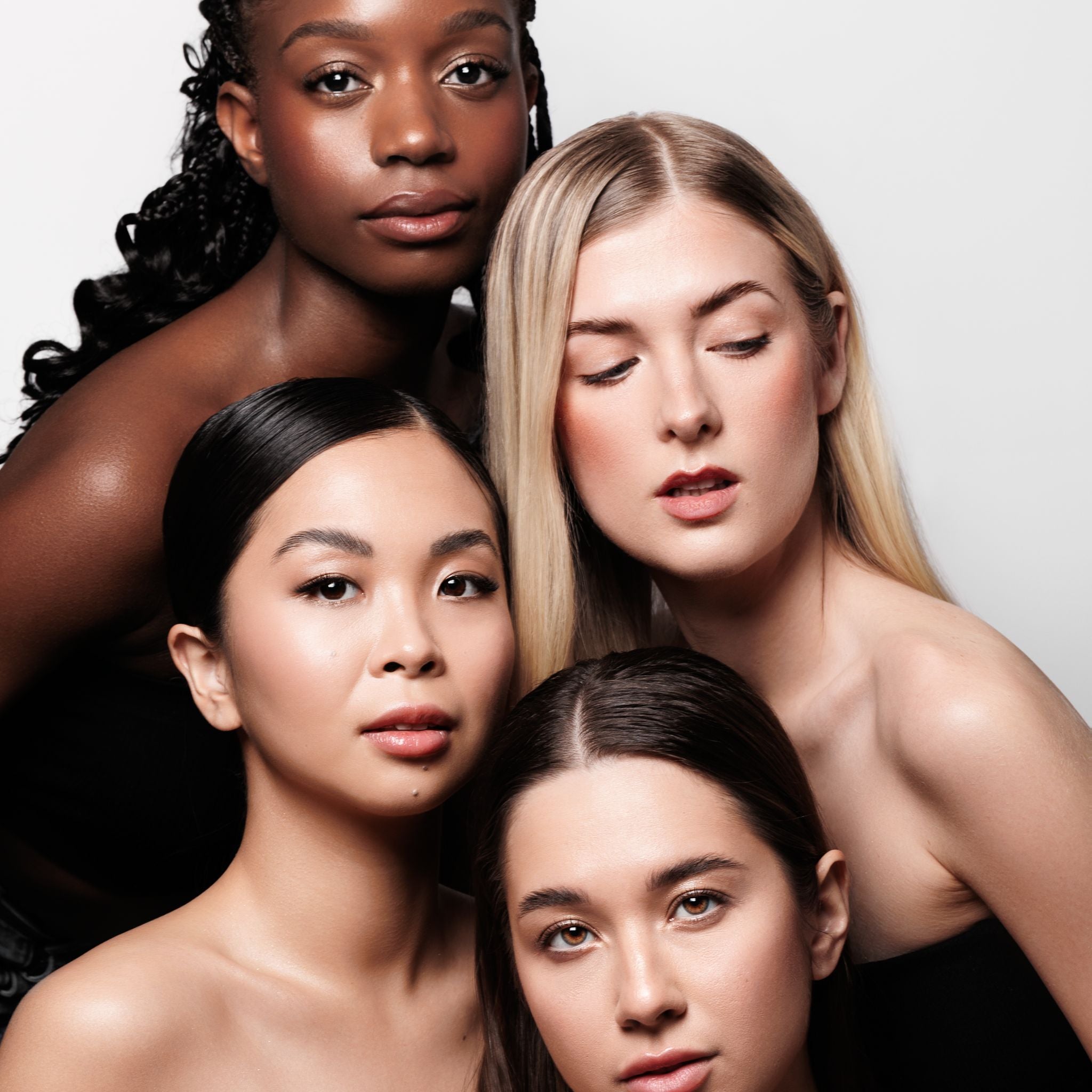 ABOUT US
The Beauty House Shop was created to spread the love of high quality lash & brow supplies that offer latest innovations of the industry all in one place.
We specialize in world renowned brands & products to keep our fellow beauty professional ahead of the trends.
Join the family & see what the hype is all about!
Read more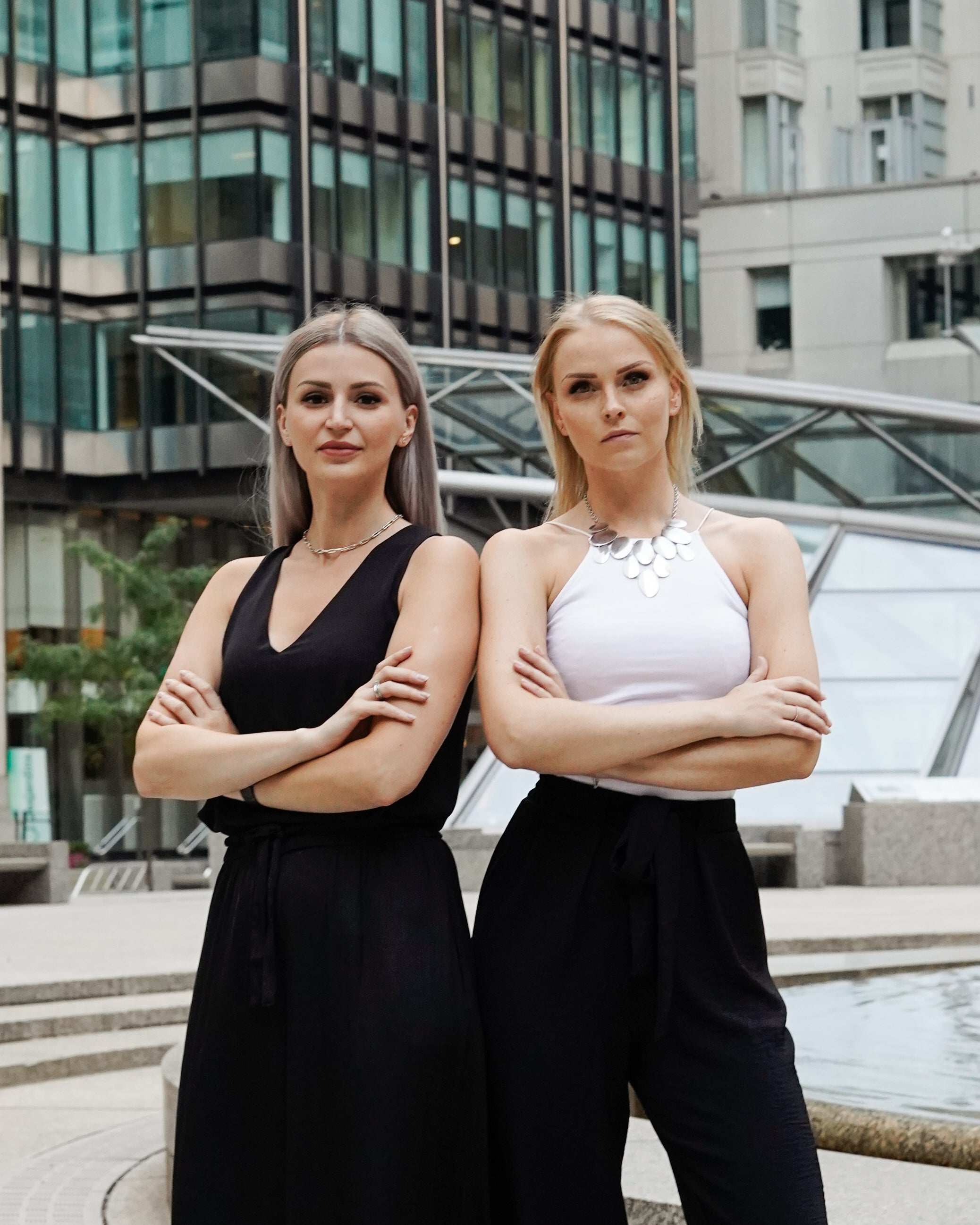 TOP 30 PERSONALITIES DISRUPTING THE BEAUTY INDUSTRY IN 2022
The beauty industry has experienced a great shift since the past year, and it would be safe to assume that after a challenging year, the industry is finally bouncing back....
Read More