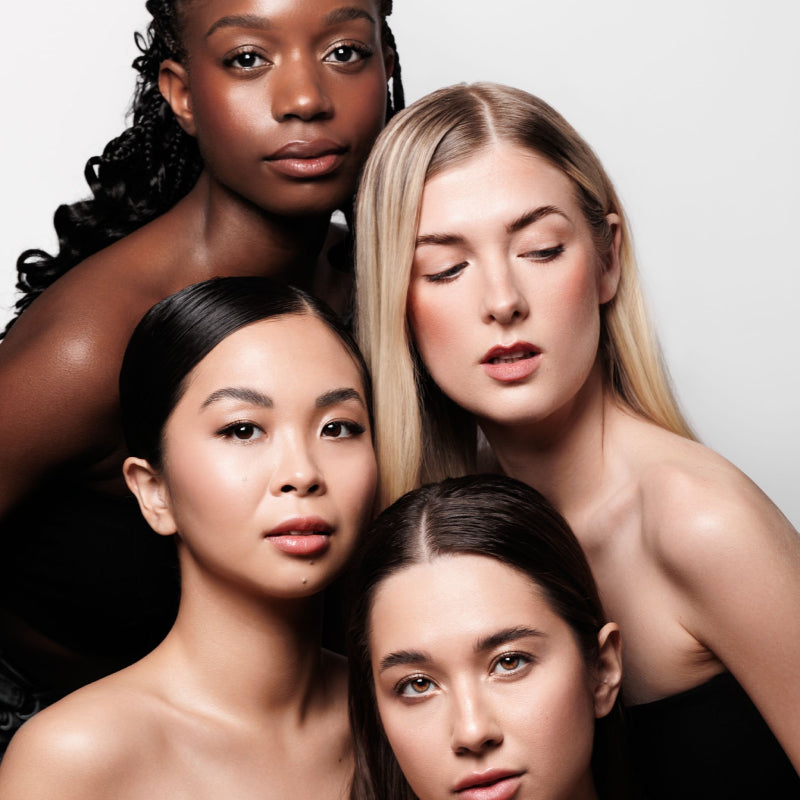 JOIN THE BEAUTY HOUSE SHOP AFFILIATE PROGRAM
Elevate your brand as a leader in the beauty industry. Earn commission while sharing your passion.
BECOME A BRAND AMBASSADOR
why join?
The Beauty House Shop is where you'll find world class, one of a kind lash and brow supplies from around the globe, all in one place. We carefully hand pick and test an exclusive selection of trusted, hard to find brands of unparalleled quality, to provide a truly unforgettable shopping experience.
We believe that sharing knowledge empowers us to build a flourishing beauty community, while nurturing and cultivating relationships with fellow beauty practitioners.
If you, like us, are passionate about content creation and sharing your love for professional lash and brow artistry, we'd love to have you join our affiliate program!
We are always searching for dedicated, like minded individuals to help spread the word of safe and effective lash and brow solutions while making the world more beautiful together.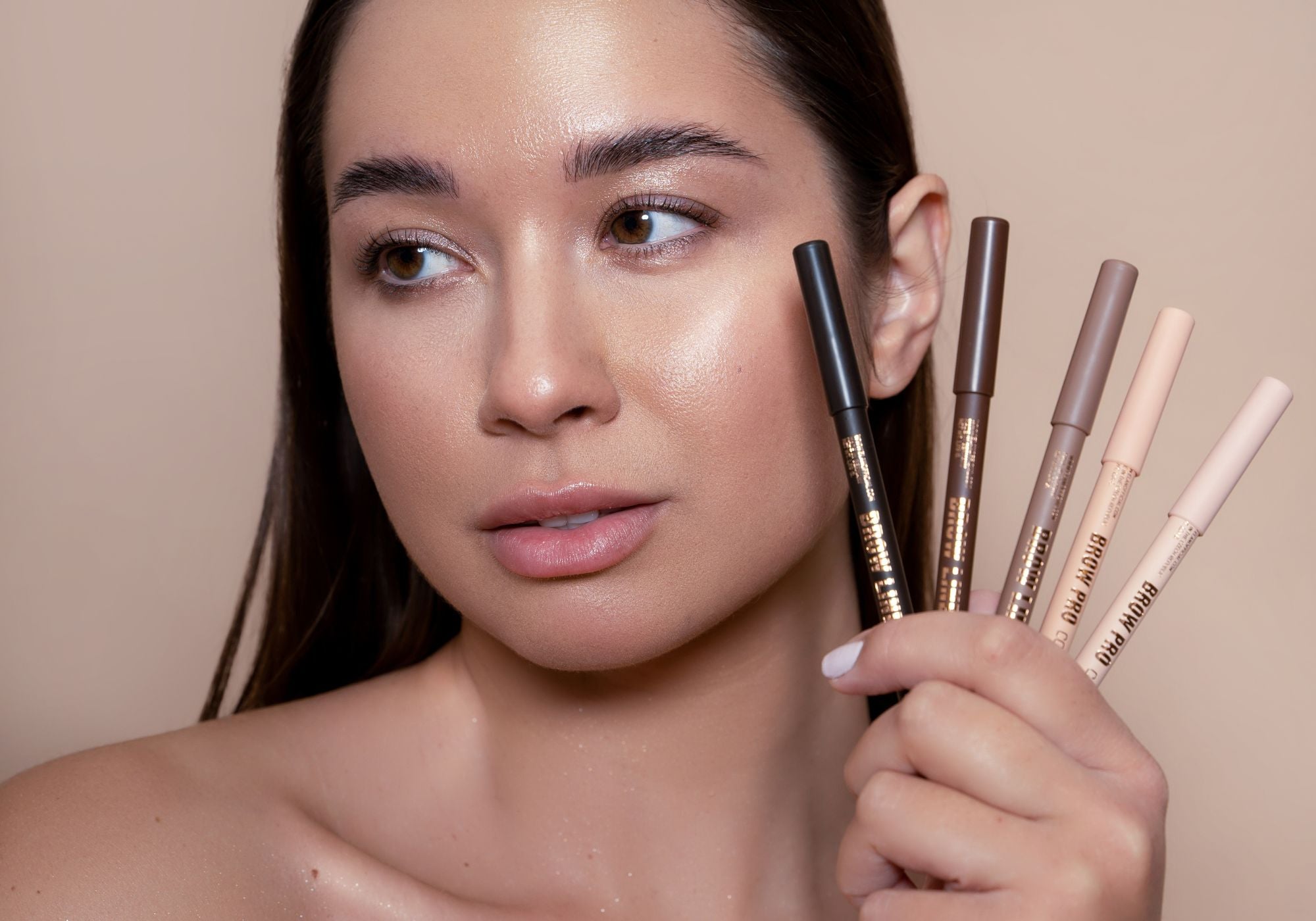 program perks
Free to join.
10% discount code for your friends, family, and followers.
Payment in store credit, use whenever you want.
Earn 5% commission on total referral sales.
Opportunities to be featured on our social media platforms.
Elevate yourself as a leader in the industry.
Share your knowledge with our beauty community.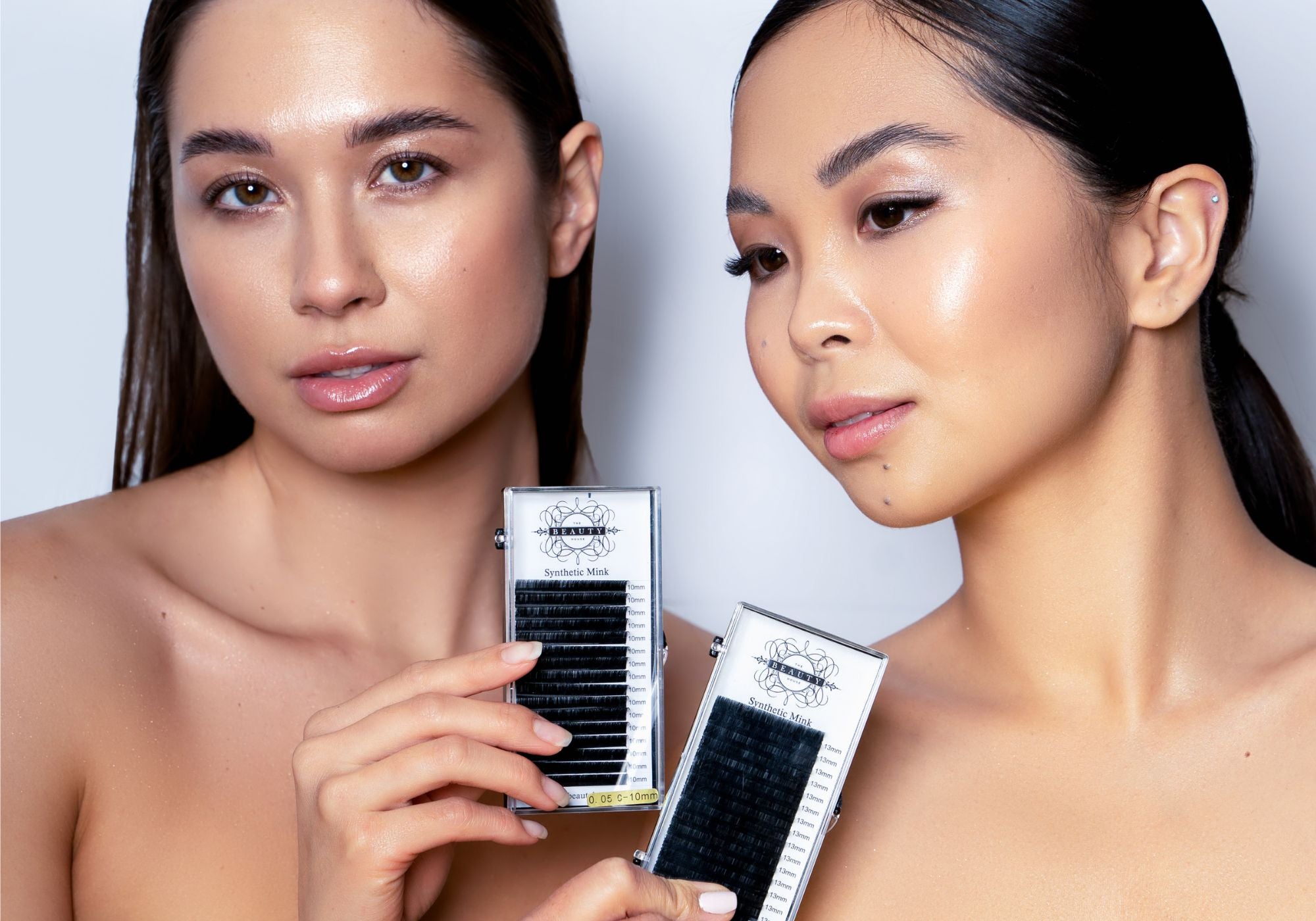 rules & requirements
Must post on social media monthly (at least one IG story, IG post, IG Reel, Tik Tok, or YouTube post).
Must be following and tagging @thebeautyhouseshop.
Cannot earn commission using your own discount code.
Minimum order with discount code $20.
Accounts will be subject to monthly reviews, and disabled if requirements are not met or for any other violation or misuse.
follow us
Let's connect and grow our community together!